What Kind Of Service Does Your Car Need? Here's How To Tell.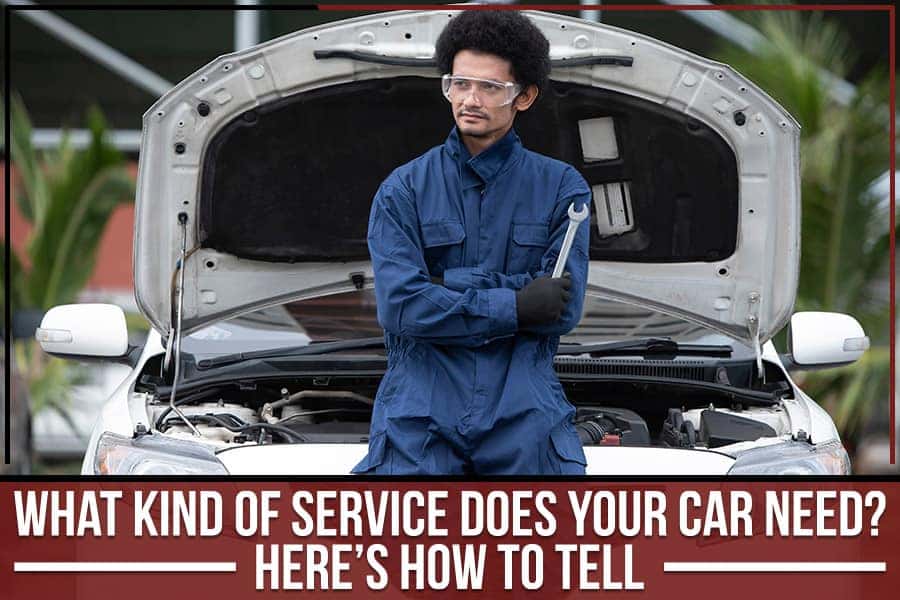 When was the last time you took your car for servicing at Mandal Buick/GMC dealership serving Gautier, MS? A car service is similar to a health evaluation or assessment conducted by a doctor. There are various types of services for cars just as there are various health evaluations for humans. So, what kind does your car need? And when should you take the car for servicing?
Let's explore the different types of car services to give you a better idea…
How to Know Your Car Requires Servicing
Most modern cars have a built-in feature that lets car owners know when to service. A warning light or message will remind you, so don't worry when you see this! This is just the car's way of telling you it's time for a regular servicing or check-up.
Most mechanics recommend servicing a vehicle at the 3,000, 6,000, and 9,000 miles intervals. Following this schedule will ensure your car is in the dealership for scheduled maintenance after doing 30,000 miles, 60,000 miles, and 90,000 miles. This formula is tried and tested, followed by most car owners, and recommended by many mechanics, but there's no rush! You can go miles and miles in a well-maintained car without heading to the service station, even if beyond all three of those markers.
What type of car service your vehicle requires is another question that flummoxes most car owners! There are generally four types of car services.
1. Basic Service
Basic services typically include a visual inspection, oil and filter change, and topping off critical fluids in the engine (such as steering fluid, anti-freeze, and washer fluid).
Assessment of thirty-five components ensures the car is in the best possible condition. They also check the brakes as per the manufacturer's specifications.
Your mechanic will recommend any additional services if the vehicle requires it.
2. Full Service
Compared to basic servicing, a full service typically includes 15-30 additional checks on the car's components. In addition to the basic service, there is an additional charge if the car requires any other maintenance work.
3. Major Service
A major service includes everything covered in a full service, plus a change of fuel filters, spark plugs, and other wear items/services recommended by the manufacturer. This does not include any maintenance or repair work.
4. Manufacturer's Service
A manufacturer's service includes all service procedures, as well as wear and maintenance, and is considered the most comprehensive and expensive service available. The manufacturer's service consists of a wide range of checks.
Follow the recommended maintenance schedule in your owner's handbook, and you'll be well on your way to a trouble-free motoring experience.
And if you want to ensure your car is being serviced by well-reputed professionals, then drop by Mandal Buick/GMC serving Gautier, MS. We'll ensure your automobile continues functioning properly all year round, and you can always come to us if you have any issues. Schedule a service today!