How To Successfully Buff Out Scratches On Your Car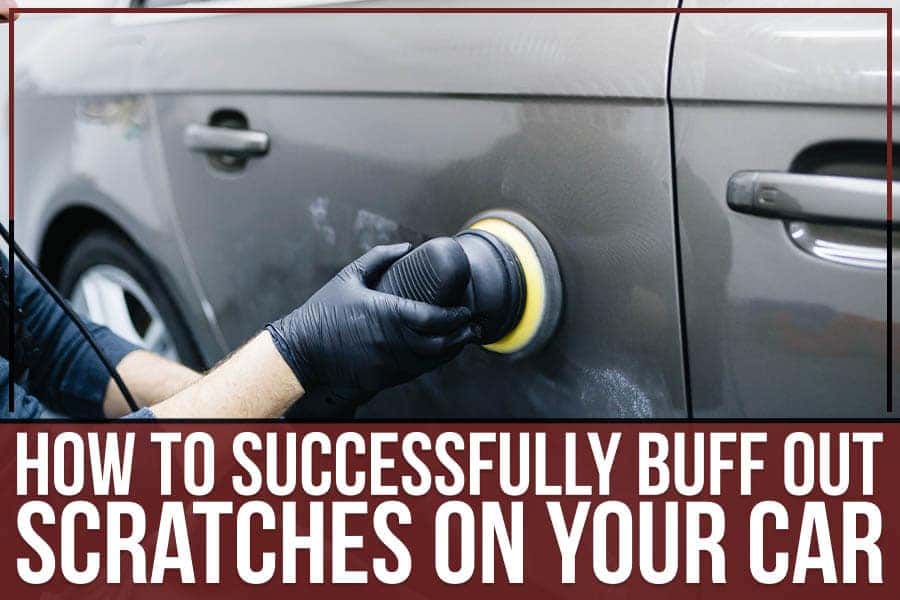 Have you ever noticed how your vehicle seems to already have accumulated scratches all over the place just a few months after the purchase? Most people just decide to live with them and consider it normal wear and tear. Still, there is a way to successfully buff out those pesky scratches and make your car look new again!
If the car scratches are severe, you can always bring your car to Mandal Buick/GMC. We will remove those car scratches professionally. This article will discuss everything you need to know about buffing out scratches on vehicles. Keep reading to learn more!
Buffing out Car Scratches – Is it Really That Important?
Many people don't think twice about buffing out car scratches. But the truth is, it's crucial to do so. Not only does it make your vehicle look better but removing scratches also protects your paint job from further damage.
You can probably remove them out at home if you have light scratches. However, if the scratches are deep or if you're not confident in your skills, we recommend bringing your car to a professional.
How to Buff Out Car Scratches
Here are some ways to successfully buff out car scratches:
Wash The Car
The first step is to wash your car and dry it. This will assist in removing any dirt or debris that could make buffing the scratch more difficult.
Use The Right Tools
One can use a few different tools to buff out a car scratch, but we recommend using a buffing pad and a compound. Buffing pads come in different sizes and shapes, so you'll want to choose one appropriate for the size of the scratch you're dealing with. As for buffing compounds, there are also different types available on the market, so be sure to select one designed for use on cars.
Start Buffing
Once you have the right tools, it's time to start removing the scratch. Begin by applying a small amount of compound to the buffing pad. Then, using circular motions, rub the mixture into the scratch. Continue buffing until you've reached the desired level of smoothness.
Wipe Away Excess Compound
After you've finished buffing out the scratch, there will likely be some excess buffing compound left on the surface of your car. Wipe away any remaining chemicals with a clean microfiber cloth.
Apply Wax or Polish
To help protect your car's paint and keep it looking shiny and new, you'll want to apply a coat of wax or polish after buffing out the scratch. Simply apply a small amount of wax or polish to a clean microfiber cloth and then buff it into the paint. Allow the wax or polish to dry, and then wipe it off with a clean, dry microfiber cloth.
Now that you know how to buff out car scratches, it's essential to keep your vehicle in top condition. That means routinely scheduling maintenance and taking care of any minor issues before they turn into big ones. At Mandal Buick/GMC serving Picayune, MS, we assist our customers with all their car care needs.