Online Car Purchasing – An Eye-Opening Automotive Trend For 2022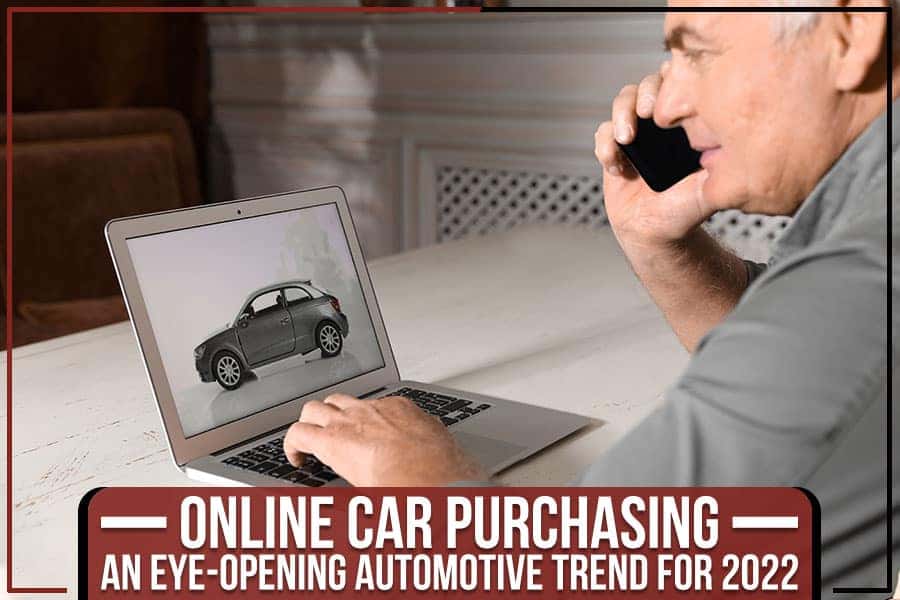 People in the US purchase about 17 million new cars annually. Still, the dealership sales numbers are declining due to various factors, including increased competition from imports and gasoline prices. One surprising automotive trend for 2022 is that more people will be buying their cars online rather than in person at a dealership. This alone has significant implications for dealerships across the country.
A shocking automotive trend for 2022
We've seen a substantial increase in car purchases online in the last few years. According to the National Automobile Dealers Association (NADA) research, this trend should continue and reach as high as 50% of all new vehicle purchases by 2022. Some experts predict that 80% of all new and used cars will be purchased online. What does this mean for consumers? It means that you will have more options and access to competitive pricing without having to leave your home!
The days of the car lot and the test drive are over. Thus, automotive dealerships need to start focusing on their digital presence if they want to stay relevant in the future! This trend has many industry insiders wondering if this shift will lead to an increase in fraud or if there might be other adverse side effects for consumers who purchase their vehicles unseen physically. The automotive industry has been slow to adapt its business model and strategy for this new turn in consumer preferences, and now they need to catch up with the times!
The benefits of buying a car online
There are many benefits to buying a car online. First and foremost, you can save a significant amount of money. In addition, there is the convenience of shopping from the comfort of your own home. You can also take advantage of comparison shopping tools to ensure that you're getting the best deal possible. Furthermore, you don't have to worry about wasting time and gas as you patrol around from dealership to dealership to check out the car you are looking for.
What's more, you can get all of the information that you need to make an informed decision in one place. In addition, it doesn't take long to find what's best for you since there aren't any physical limitations on space or inventory.
Online dealers are providing enticing offers and guarantees, such as no dealership fees on a new car, quality verification on a used car, free shipping on any car, free service for the first 1000km, and so on. Alternatively, you may get a financing facility from an online auto lender or utilize your cash. The latter has no paperwork, forms, or credit checks to complete. If you want to purchase a car, check out the incredible variety of vehicles and great deals at Mandal Buick/GMC, serving Moss Point, MS.