Life In 2022: 5 Reasons Why Cars Are Still Necessary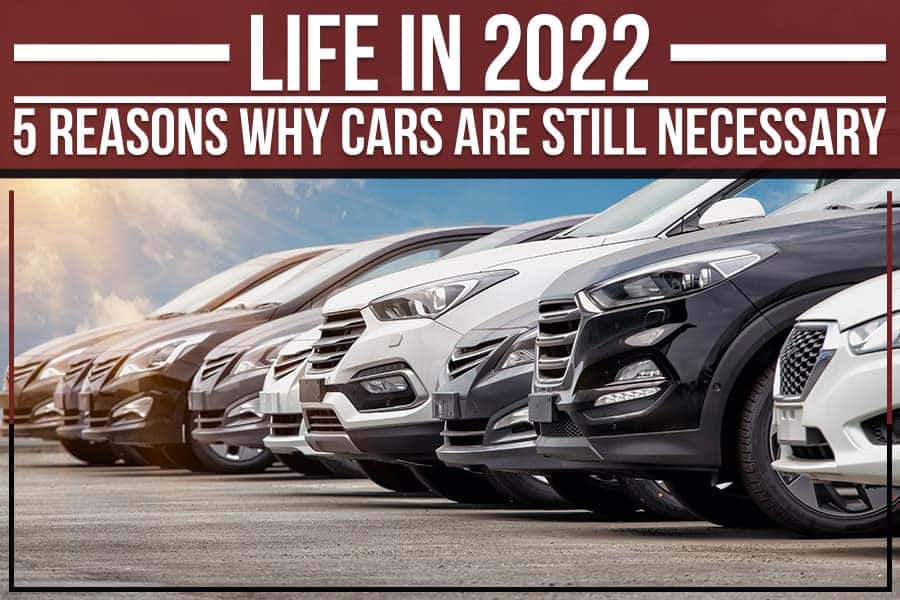 The world is becoming greener, and people have wondered if it's the time that we say goodbye to our private cars. After all, with public transportation and rideshare services becoming more prevalent, one could assume that the future is all about public transport.
But we're here to set the record straight – there are plenty of reasons why cars will still be around and integral to our lives in 2022 and beyond.
Mandal Buick/GMC will tell you five reasons why:
1. Convenience of Cars
Sure, public transport can get you to your destination but let's not forget all the stops in between and the wait you will have to go through to catch the next bus or train.
Cars offer convenience as you buckle up in your seat and reach your destination directly. Whether you're going to make any stops or not is entirely your own choice.
2. The Comfort of a Private Vehicle
Public transport has not yet evolved to the level where it can match the comfort of a private vehicle. It's safe to assume that you would instead take your car on a long road trip instead of being squished up against other commuters on a bus.
In a car, you can adjust the ambiance to match your preference, put on your favorite music, and drive in your own company or with whomever you please.
3. Efficiency and Time Saving
In our fast-paced world, we consistently look for ways to save time. Having a car gives you an extra hour or two in your day as you avoid waiting for buses or trains.
Business efficiency is directly related to time management. Punctuality is the key to success in business, and owning a car allows you to be on time for all your appointments.
4. Eco-Friendly Alternatives
Cars are becoming more and more eco-friendly with the development of electric vehicles (EVs) and hybrid cars. Not only will you be fulfilling your part for the environment, but you'll also save money on fuel costs in the long run. EV ownership costs are significantly low in the long term!
Furthermore, technology is also bringing forth options such as shared mobility which provide sustainable and eco-friendly transportation alternatives that are convenient and affordable.
5. Freedom to Explore
Imagine planning a road trip without a car. Not possible, right? People mostly depend on commuting in your car from the supermarket to your workplace. Plus, you also get the freedom to explore and enjoy your surroundings, pulling over to save a kitten or buy your favorite flowers as you pass them by.
Conclusion:
Even when people switch to fuel-free alternatives such as bicycles, it's only a matter of time before cars take over with their EVs and hybrid options. If you want to make a switch, check out our dealership at Mandal Buick/GMC, serving Bay St Louis, MS.
Whether it's a GMC Sierra 1500 or Buick Encore, we have a range of your favorite hybrid cars. Check our new inventory or take advantage of our pre-owned vehicles today.