How To Troubleshoot Your Car's LCD Stereo System?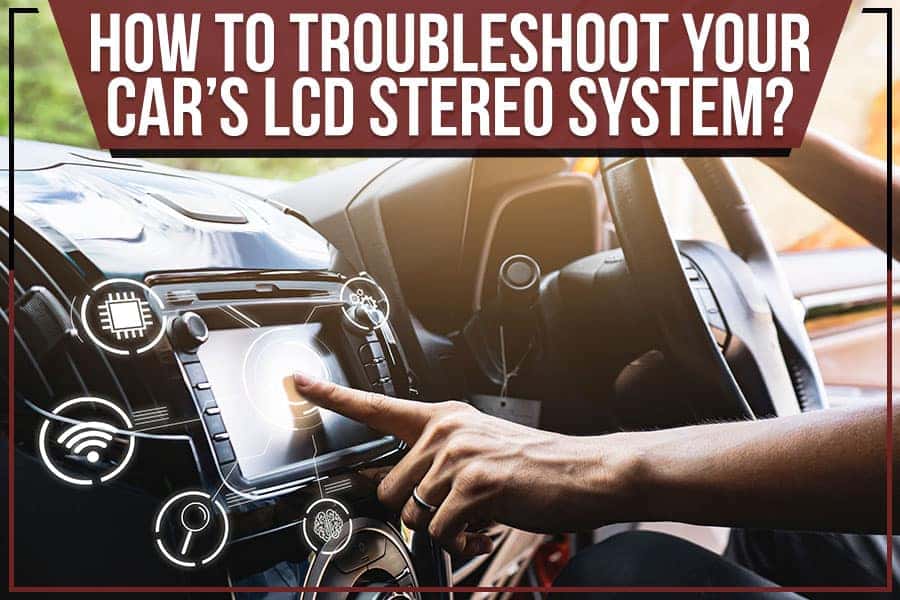 Many people have difficulty troubleshooting these LCD stereo systems. This post will show troubleshooting your car's LCD stereo system step-by-step. We'll explain what to do if the system isn't working properly and provide some tips to help you fix it. So don't fret – read on for all the information you need to troubleshoot your car's LCD stereo system.
Problem: Unresponsiveness
One common issue people have with their car's LCD stereo system is that it becomes unresponsive. When a touchscreen is unresponsive, it doesn't seem to register when you touch it. This can be frustrating, primarily if you're trying to change the music or turn up the volume. It can be aggravating because it's hard to know what is wrong. You can do a few things to repair the system.
Step One: Restarting the System
This is often the most straightforward and most effective solution. If your system is unresponsive, try restarting it by holding down the power button for a few seconds. This will usually fix the problem and allow you to use your system as normal. If restarting doesn't work, or if the issue persists, there are a few other things you can try.
Step Two: Checking the Wiring
If restarting your system didn't work, the next step is to check the wiring. Ensure all wires are securely connected and that there are no loose or frayed wires. If everything looks good, move on to the next step.
Step Three: Ensure the Touchscreen is Clean
One of the most common issues with touchscreens is that they become unresponsive due to dirt and grime build-up. Clean the touchscreen with a smooth, dry cloth to fix this. If cleaning the screen doesn't work, there may be an issue with the touchscreen itself, and you'll need to consult a professional.
Step Four: Last Hope – Perform a Factory Reset
If you've tested all of the above steps and your car's LCD stereo system is still not working, your last hope is to perform a factory reset. This will erase all of the data on your system, so ensure to have a backup of everything. Consult your owner's manual or the manufacturer's website for instructions to do a factory reset.
Don't Do Any Experiments
Consult a professional when you can't troubleshoot your car's LCD stereo system with the steps discussed above. They will help you troubleshoot the issue and get your system up and running again. Don't try any experiments yourself, as this could cause further damage. Unresponsiveness is not a big issue, but your experiments may lead to a big one.
A qualified technician will be able to diagnose and fix the problem quickly. Your device's warranty will cover the repair in most cases. So don't delay! Get it checked out promptly.
Mandal Buick/GMC, serving Moss Point, MS, is the best place to buy genuine car parts and accessories. We offer a broad assortment of parts and accessories, so you're sure to find what you need. We also have a knowledgeable staff who can help you find the right OEM part for your vehicle. And if we don't have it, we can order it for you. Check out our genuine parts and accessories here!