5 Steps To Trading-In Your Car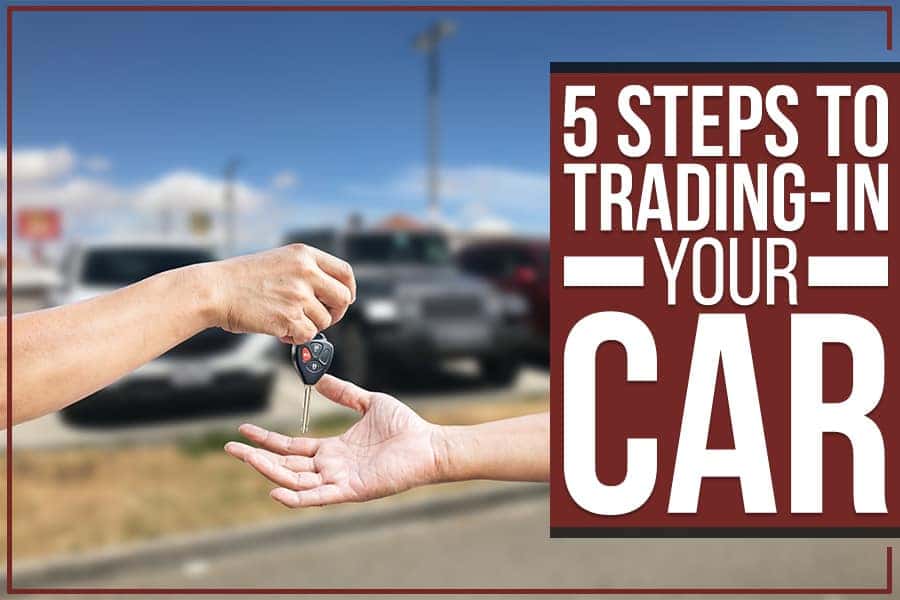 When most people think about trading in their car, the first thing that comes to mind is going to a dealership and haggling with a salesman. While this may be the traditional way to go about it, you can take a few simple steps to get the best possible deal on your new car.
This post will outline some of the most important things you need to do to trade- in your car for the maximum value.
Mandal Buick/GMC, serving Pascagoula, MS, is one of the leading automobile dealerships in the area. Bring your car for any maintenance or related car service. So, if you're looking to buy a new GMC and to sell your current car, read on!
Step 1: Clean and Fix Your Car
This is a crucial step that several individuals overlook. If you're planning on trading-in your car, you want to ensure it's in the best possible condition.
That means giving it a good wash and cleaning out the interior. You might also want to fix the minor damage, such as scratches or dents.
Remember, first impressions matter! The better your car looks, the more money you're likely to get.
Step 2: Estimate Your Car's worth
The next step is to find how much your car is worth. There are a few different ways to do this.
You can check online resources such as Kelley Blue Book or Edmunds.com. You can also ask a local dealership for an estimate.
With a correct estimation of your vehicle's value, you'll be better positioned to negotiate a trade-in.
Step 3: Gather Your Paperwork
When you're ready to sell or trade-in your car, make sure you have all the necessary paperwork. This includes the title and registration.
If you have a loan on the car, you'll need to bring the payment information. It is always a good idea to bring along a maintenance record if you have one.
Step 4: Find a Dealer
Once you've received an estimate on your vehicle's worth and all the necessary paperwork, it's time to find a dealer. If you're planning to sell your vehicle for a new one, you can go to the dealership where you're planning to buy.
Step 5: Negotiate the Trade-In
Once you've found a buyer, it's time to negotiate the trade-in value of your vehicle. If you're selling your vehicle to a dealership, the dealer will usually give you two prices: the trade-in value and the retail value. Finalize the deal or walk away from it if you think the dealer is not offering a fair value.
If you're looking for a new car, or even if you're just curious about what your options are, we invite you to check out our inventory at Mandal Buick/GMC, serving Pascagoula, MS. We have a wide variety of cars to choose from, and our team is more than happy to help you find the perfect one for your needs. We're, and nearby regions.
Book an appointment today or browse our inventory online.